Augusta Furnished Apartments
Finding Augusta, GA temporary housing solutions just got easier than ever. Explore the time-saving, cost-effective services available through Relocation & Corporate Concepts.
Looking for temporary housing solutions in Augusta, GA? For more than 20 years, we've been helping individuals and companies like yours identify the ideal apartment communities throughout the Augusta area. Our full-service solutions include packages tailored to meet your specific needs.
Rather than spending your valuable time, you can entrust the entire relocation process to us. We provide the right location, security, convenience and affordability to achieve your goals.
Benefits of Customized Temporary Housing Solutions in Augusta, GA and Beyond
Our temporary housing and furnished apartments offer a variety of benefits including:
Customized spaces tailored to your needs and specifications
Furniture packages
Houseware packages
Amenities
Pricing to fit your budget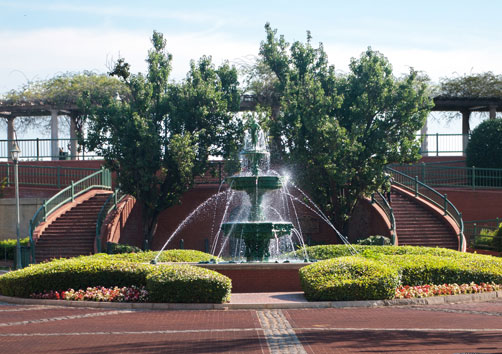 Augusta, Georgia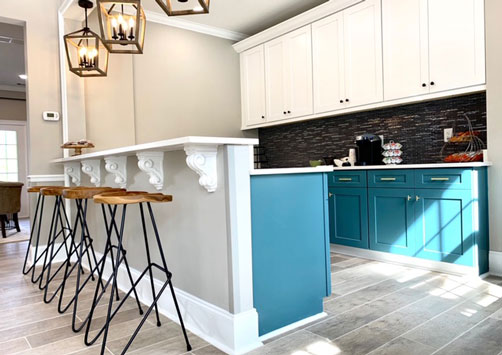 Estates At Perimeter – Kitchen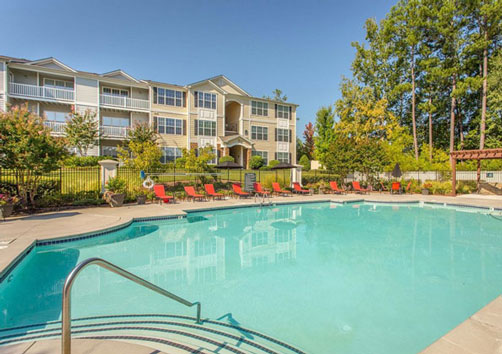 Estates At Perimeter – Pool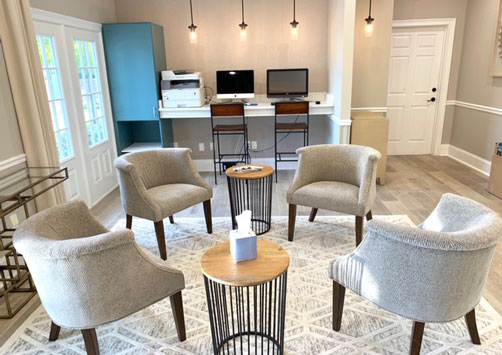 Estates At Perimeter – Living Space
Estates At Perimeter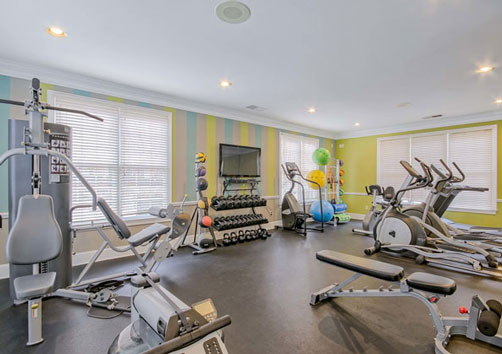 Estates At Perimeter – Gym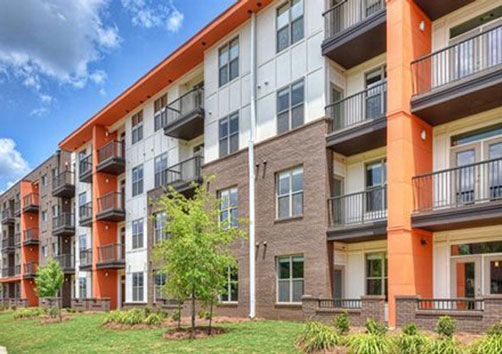 The Canalside Apartments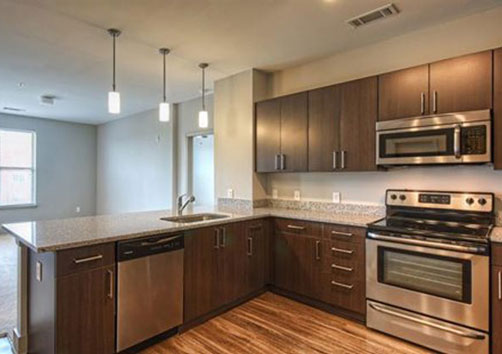 The Canalside Apartments – Kitchen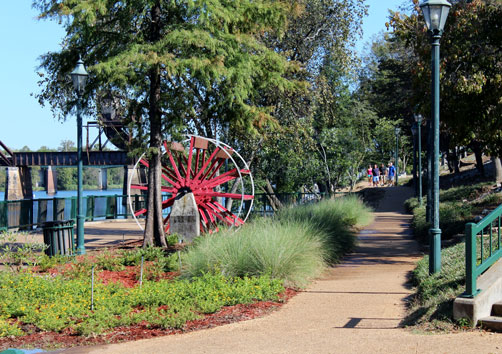 Augusta Trails
Do you need housing that comes with a variety of options, including furniture packages and houseware packages? We have the packages to fit your specifications at Relocation & Corporate Concepts. We know each individual and business has unique needs, which is why we aren't into cookie-cutter solutions. Our relocation consultants ask important questions to fully understand your wishes and then deliver the right package at the right price.
If you are looking for short-term furnished apartment rentals, we have the stress-free solutions to meet your goals. In fact, you can avoid all of the typical hassles of corporate relocation by letting our dependable consultants handle the details for you.
Augusta, GA Temporary Housing
What can you expect from relocation to Augusta, GA? Our consultants will help you to discover the best this historic area has to offer. Located on Georgia's central-eastern border, Augusta is the state's second largest city and is two hours east of downtown Atlanta. Featuring the Augusta Canal and Savannah River as well as many beautiful fields and trails to explore, the city offers many recreational opportunities.
Augusta also has an exciting nightlife and a plethora of fine dining and shopping establishments. Whether you enjoy a walk down tree-lined streets or prefer to spend your time in the heart of bustling downtown Augusta, you will always have something new to experience.
Full-Service Corporate Relocation in Augusta, GA to Make Your Job Easier
Maximize your budget while meeting your scheduling parameters with the trusted relocation experts in Augusta, GA. Connect with the Relocation & Corporate Concepts team online now or call us to begin your relocation process.
Apply Now for an Apartment