Columbia Furnished Apartments
Simplify your upcoming corporate relocation process to Columbia, SC with professional, customized services from Relocation & Corporate Concepts.
Imagine your dream corporate relocation in Columbia, SC. What would it look like? Chances are, you are looking for convenience, affordability, and customization as well as complete planning, managing, and execution. We provide all of this and more at Relocation & Corporate Concepts. When you choose to work with our relocation consultants, you can find the temporary housing you need without sacrificing your productivity and sanity.
Relocation Services in Columbia, SC Optimized for Your Convenience
Our relocation services are ideal for individuals and businesses seeking temporary housing solutions throughout the Columbia, SC area, including West Columbia, Lexington, Cayce, Irmo, and other nearby communities. Simply let us know what you need, where you need it, and when you need it, and we will line up the ideal accommodations for you.
Securing the right furnished apartment to suit your needs may feel like a full-time job that you don't have the time to handle. Instead of taking time away from your important business tasks, let our pros take care of it for you with excellence.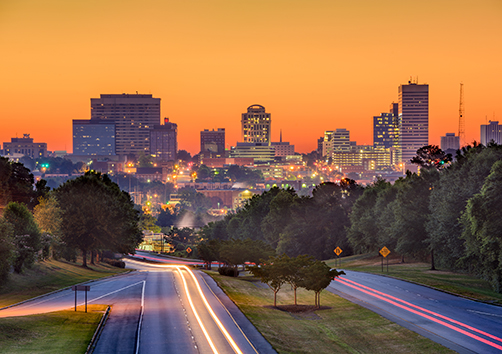 Columbia South Carolina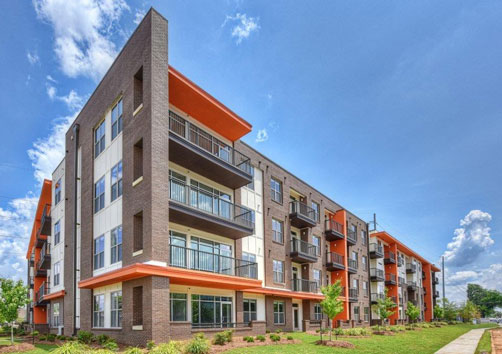 The Canalside Lofts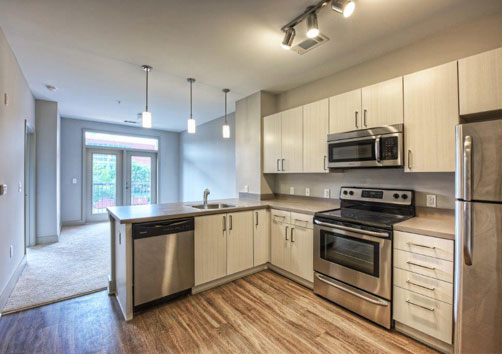 The Canalside Lofts – Kitchen
The Canalside Lofts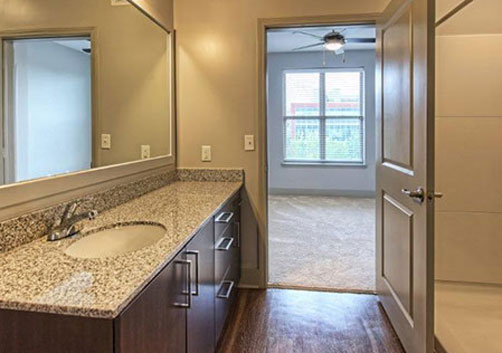 The Canalside Lofts – Bathroom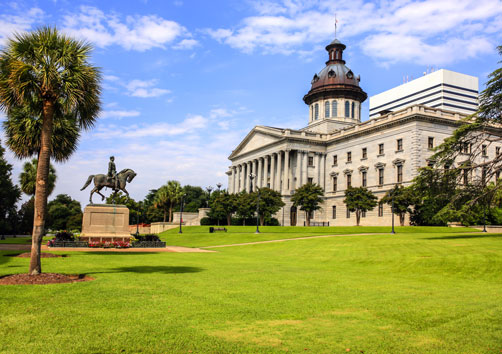 South Carolina State House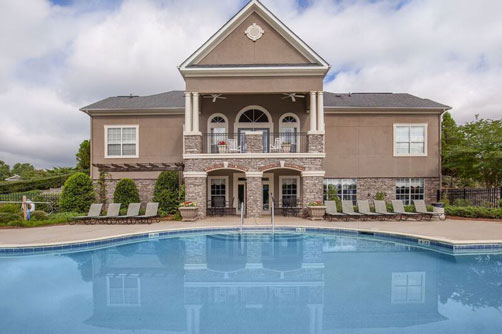 Carrington Place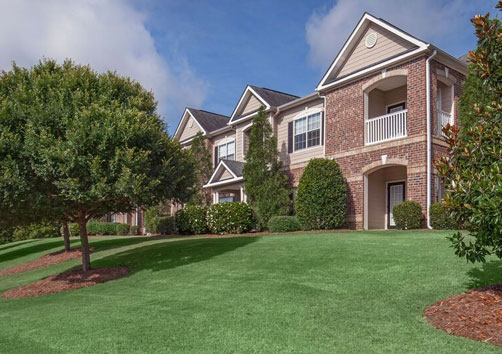 Carrington Place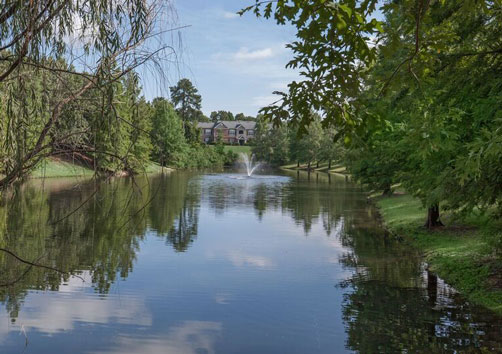 Carrington Place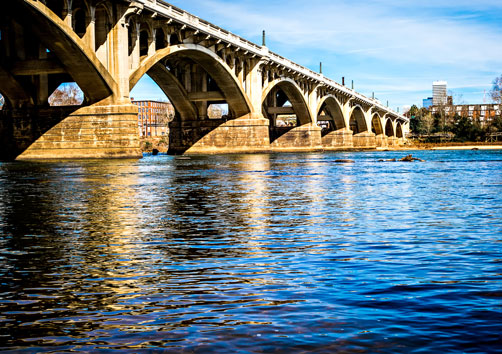 Columbia – Wrightsville Bridge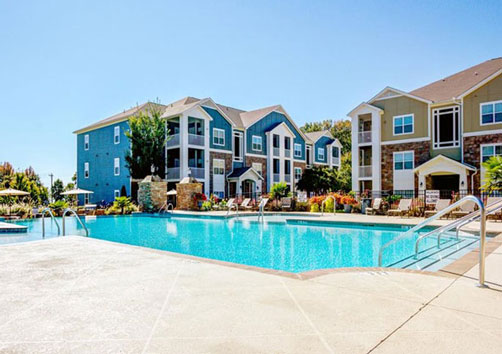 The Grandview At Lake Murray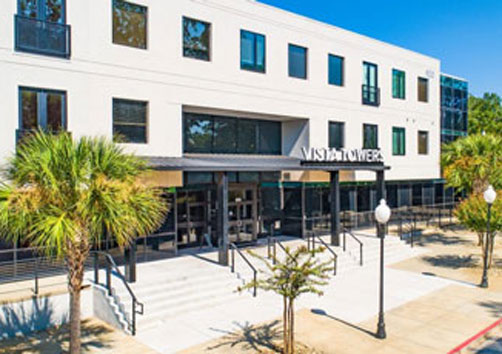 Vista Towers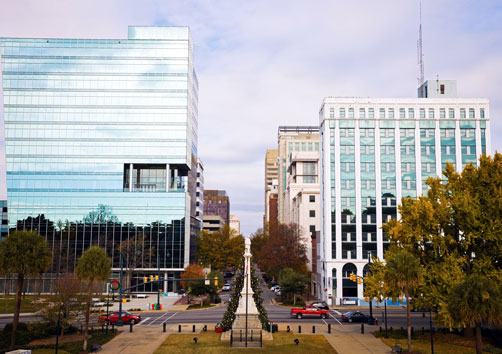 Downtown Columbia
Columbia, SC Corporate Housing
As the capital and second largest city of South Carolina, Columbia has so much to offer you or your employees who are looking for a rewarding relocation experience. Columbia sits at the confluence of the Broad and Saluda Rivers and is home to the University of South Carolina. The city is bustling with events and activities, exciting dining and shopping opportunities, and fascinating museums and parks.
Adventure awaits, and your relocation consultant can help you to find the activities and experiences that interest you so you can enjoy every moment of your relocation experience.
Corporate Relocation Your Way with Relocation & Corporate Concepts
Don't settle for less than expert temporary housing and furnished apartment solutions in Columbia SC. You deserve to have the area's top relocation consultants working behind the scenes to make each relocation a success from start to finish. Connect with us online now or call us today to get started.
Apply Now for an Apartment