Meet The Team
At Relocation & Corporate Concepts we deliver an exceptional customer experience from initiation to completion. Above all this is the foundation for our success. We train our team of relocation consultants to make comfort and satisfaction a priority by providing hands on, friendly service. Furthermore, we guarantee the best quality housing available at the most competitive price.
Celeina Sightler
Celeina brings over 20 years of management and customer service experience to RCC. She loves helping customer's find the best fit for their housing needs. In her spare time, Celeina enjoys spending time with her fiancé and her children.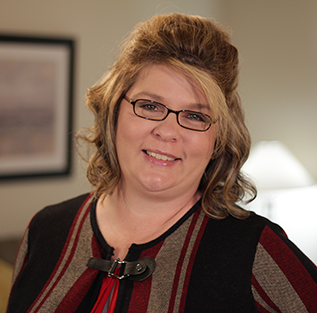 Jennifer Couch
Jennifer was born and raised in Lexington, SC. She brings over 9 years of management experience to RCC and serves as the Office Manager. She has been married to her husband Bobby for 20 years and has 2 boys. In Jennifer's free time she enjoys spending time with her family, cooking, making crafts, and watching her children compete sporting events. She thanks God for her many blessings she considers too numerous to count. Jennifer is a huge pet lover and has 2 Pugs, 1 Snoodle, and 2 cats.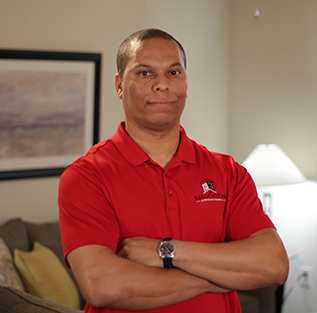 Mike Lewis
Mike Lewis is the Chief Operations Officer (COO) of RCC.  He brings 18 years of experience to the team.  He handles day to day operations, inspecting apartments final move in conditions, and overall customer satisfaction.  He has been married to his wife Clara for 18 years and they have 3 lovely daughters.  Mike loves bowling and playing golf.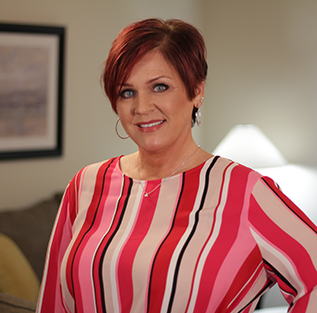 Laurie Shirley
I have been in the housing industry for 16 + years and currently serve as the Regional Sales and Marketing Director. I feel I bring enthusiasm to the table as well as a lot of knowledge and experience of the industry's latest trends. I am driven to exceed people's expectations as well as provide a personal spin of creativity and heart to make a client's personal experience relocating worth-while. Family is very important to me as well as giving back to the community. I serve on several committees in Rock Hill, SC as well as in Charlotte, NC. I have been happily married for 15 years, have 2 wonderful boys who are 25 and 13 years old.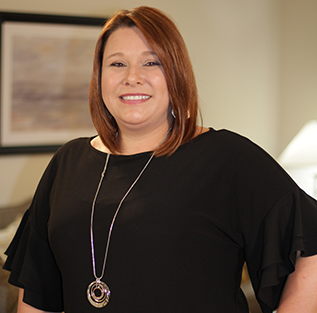 Rhonda Clardy
Rhonda Clardy has over 24 years of corporate housing, relocation, and furniture rental expertise. Since, acquiring RCC in 2009 the company has grown exponentially. She has been married for 25 years and has a son, daughter and 2 grandchildren. She loves the South Carolina Gamecocks and spending time with her family.