Greenville Furnished Apartments
Are you preparing for a corporate relocation to the Greenville, SC area? It doesn't have to be a hassle. Discover why more individuals and companies are choosing Relocation & Corporate Concepts to find the right temporary housing solutions.
A furnished apartment from Relocation & Corporate Concepts is the answer to your Greenville, SC relocation challenges. There's no need to spend countless hours researching the Greenville area and available housing options when we are here to do the footwork for you. Our dedicated consultants cover all the bases so you and your employees can achieve a comfortable, hassle-free relocation experience.
We've been making corporate relocation easier for individuals and companies for more than two decades. From finding the right space and securing all the amenities you need to providing ongoing maintenance and support, you won't find a more streamlined process. We are dedicated to your 100% satisfaction.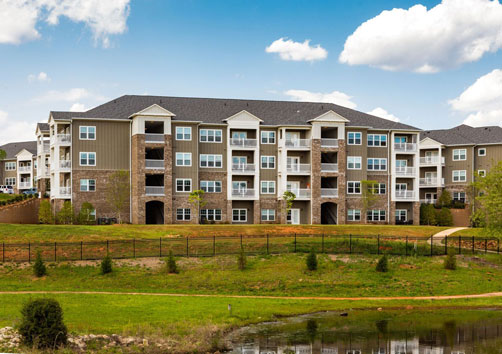 Haywood
Haywood – Living Space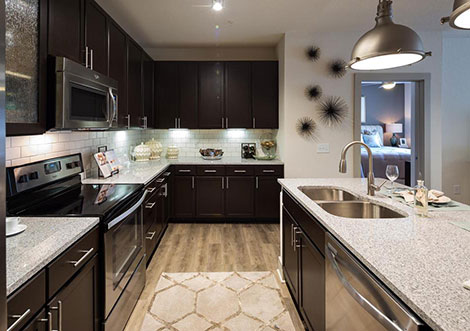 Haywood – Kitchen
Haywood – Kitchen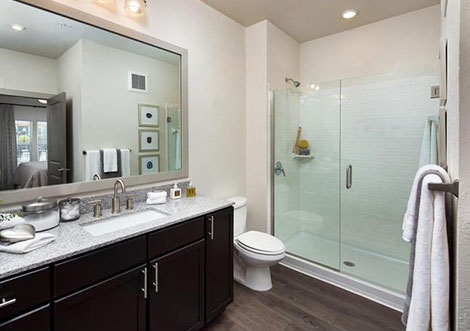 Haywood – Bathroom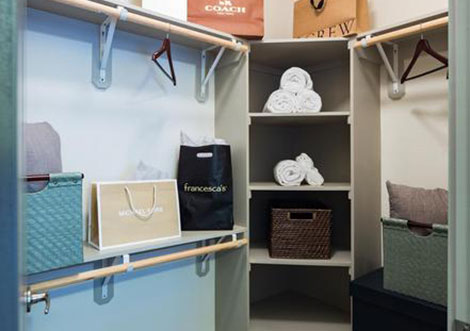 Haywood – Closet Closeup
Haywood – Apartment Patio View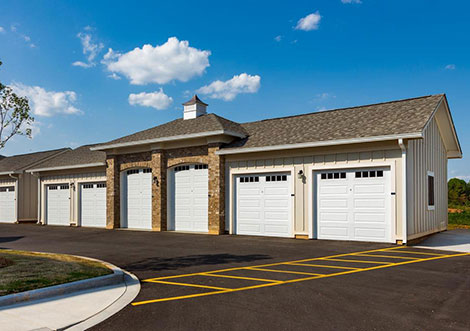 Haywood – Garage Parking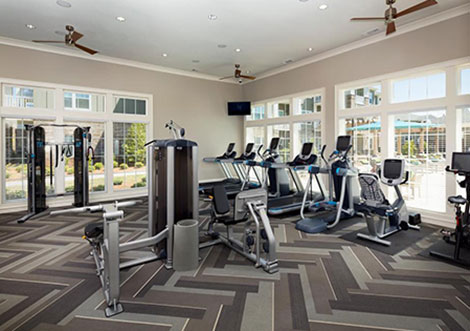 Haywood – Gym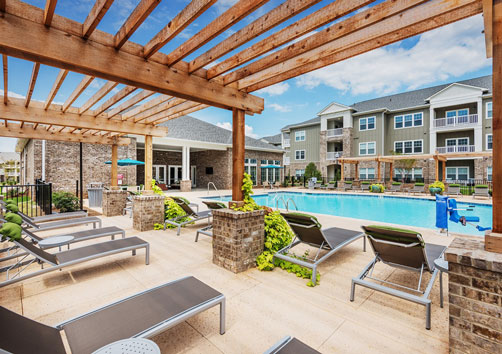 Haywood – Pool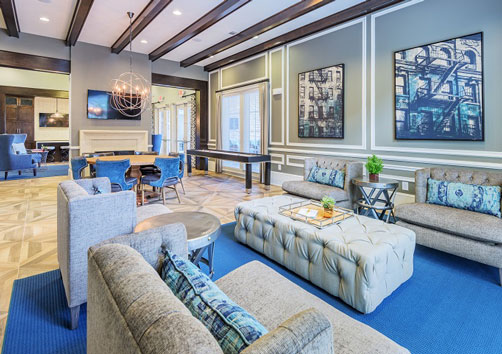 Haywood Reserve – Amenity Center
Get Started
Greenville Temporary Housing That Meets Your Specifications and Budget for Corporate Relocation
As a leading provider of short or long-term temporary housing solutions in Greenville, our relocation consultants will save you both time and money. Plus, we offer customized services, including furniture, houseware, and accessory packages, to meet a variety of needs.
Do you need maid service? Flexible lease terms? Direct billing? Premium locations near shopping, dining, and entertainment? We are pleased to offer all of these services and more as we secure your home away from home. Simply let us know what you need, and we will do all we can to exceed your expectations.
Experience the Best Greenville, SC Temporary Housing Has to Offer
At Relocation & Corporate Concepts, our consultants are passionate and knowledgeable about the Greenville, SC area and will help you to have the best experience possible during your stay. So, whether you are planning for a short-term or long-term relocation, you will find Greenville is a welcoming, friendly city with a lively downtown area and many things to do year-round.
Located in the foothills of the Blue Ridge Mountains, Greenville is halfway between Charlotte, NC and Atlanta, GA. Further, it's mild temperatures and low cost of living make it a desirable spot for both living and vacationing. Additionally, downtown Greenville features many unique boutiques, art galleries, museums, restaurants, and outdoor activities—the perfect combination of scenic beauty and big city amenities.
So, reach out to our relocation consultants today at Relocation & Corporate concepts to secure your ideal temporary housing solution in Greenville, SC and beyond. Connect with us online or call us today!