Who We Serve
No matter what the reason for needing temporary housing in South Carolina, North Carolina or Georgia, Relocation & Corporate Concepts is here to help you through every step of the process and deliver customized solutions depending on your needs. Contact our corporate housing specialists today!
Personal Relocation
The best way to get to know another area is to live there temporarily. Relocating your entire life to another state is a big decision – and one that you really want to get right the first time. Temporary housing gives you a chance to experience new environments before you make a financial and personal commitment.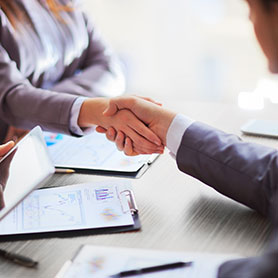 New Job Assignment
Today's fast-paced economy demands workers that are mobile and ready to go wherever business needs are in demand. New job assignments can come up quickly. Don't let an excellent opportunity pass you by, simply because you don't have the time to relocate your family. Let us take care of your immediate housing needs, until you have the opportunity to make decisions for permanent housing.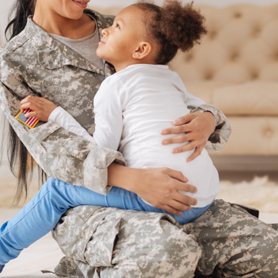 Military Reassignments
If you've been reassigned for military duty at Fort Jackson, Shaw Air Force Base, Fort Gordon, or Charleston Air Force Base we can establish all-inclusive temporary housing for you and for your family. Above all we take pride in providing exceptional customer service and serve military personnel with short term rentals.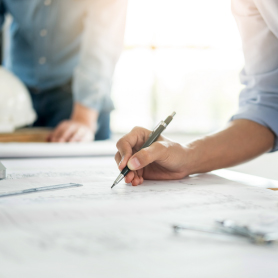 Short Term Job Reassignments
If you have a short-term job reassignment to another location, we can help you make the most of it by taking care of all your furnishing and household needs – for as long or short a period as required.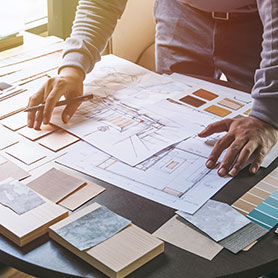 Home Renovations & Insurance Claims
Unfortunate acts of nature and accidents including fires, fallen trees, floods, and damaging winds will often leave people with homes that have been structurally damaged or need major repairs. However, we alleviate many of the pressures during these times by providing temporary housing for individuals and families that are awaiting insurance claims and major home repairs.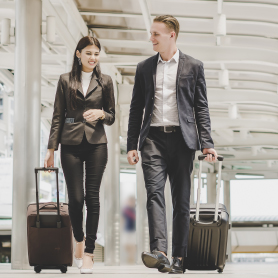 Corporate Travelers
We turn short-term corporate travel for both employees and employers into a smooth transition – and one less thing you have to worry about when traveling on business. Our relocation consultants will partner with you to align your company's relocation objectives with the best accommodation while minimizing corporate expenditure.