Lexington Furnished Apartments
If you're looking for a furnished apartment for temporary housing in Lexington, SC, trust in the best! Experience a higher level of client care and expertise for your upcoming relocation to Lexington, SC. Let the Relocation & Corporate Concepts team make the process easier.
There's no need to settle for less than a smooth and successful relocation experience. In fact, at Relocation & Corporate Concepts, we make it our top priority to facilitate seamless transitions for temporary housing and corporate relocations.
You have enough on your plate as you prepare for a move, let our experts handle all of the details of the relocation for you. As a full-service relocation company, we have the inside scoop on the top temporary housing available in Lexington SC and the surrounding communities, including Cayce, Chapin, Columbia, Fort Jackson, Gaston, and Batesburg-Leesville.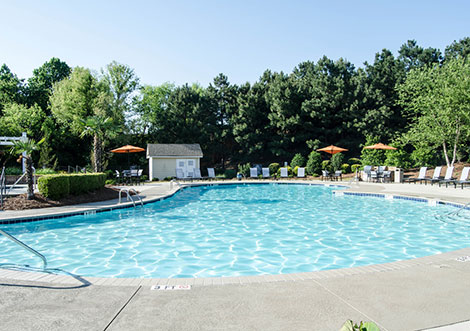 Lullwater at Saluda Pointe – Pool
Lullwater at Saluda Pointe – Gym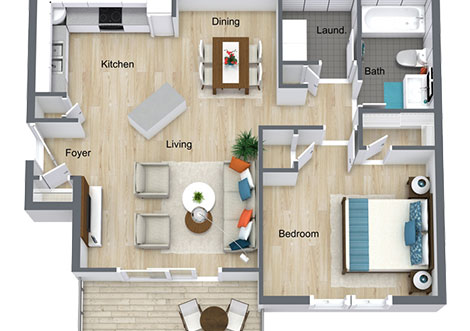 Lullwater at Saluda Pointe – Apartment Floorplan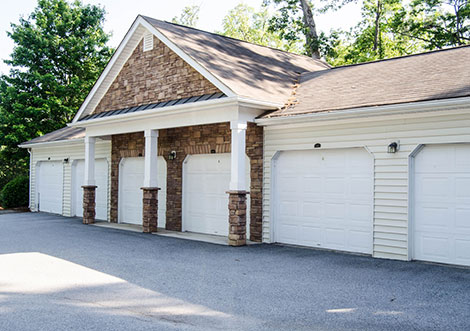 Lullwater at Saluda Pointe – Garage Parking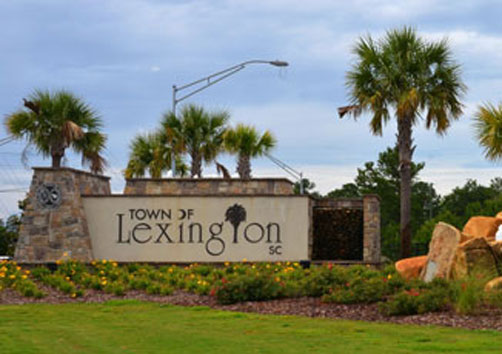 Town of Lexington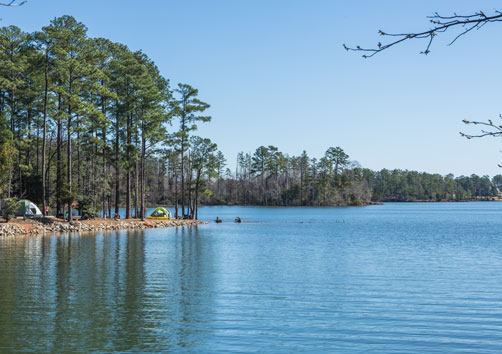 Lake Murray
Get Started
Seamless Corporate Housing Solutions in Lexington SC
Why choose our team for your relocation services? We cover all the bases, so you have comfortable corporate housing with all the amenities to suit your individual needs. Additionally, we offer customized furniture and houseware packages. Plus, we help you to get settled and make the most of your Lexington, SC experience.
As a nearby suburb of Columbia, SC, the state's second-largest city, Lexington has many features that make it an exciting and beautiful place to live and work. From 500 miles of shoreline along Lake Murray to opportunities for fine dining, museum hopping, and shopping, you will have plenty of ways to fill your free time outside of work.
Our Team Makes Your Relocation Easier and More Enjoyable
Is it possible to enjoy a corporate relocation process? It is when you have our experts managing the tasks for you. When you choose Relocation & Corporate Concepts for your temporary housing or relocation services, we will be there every step of the way, even offering 24-hour maintenance and support when you need it after the move.
So, reach out to us online now to learn more about our professional services for your Lexington SC relocation.