Sumter Furnished Apartments
Does your company need to find a better way to plan and manage corporate relocations to Sumter, SC? Discover the ideal solution for your temporary housing needs with Relocation and Corporate Concepts!
Sumter, SC furnished apartments and temporary housing solutions from Relocation & Corporate Concepts provide you with the affordability and convenience you've been missing from your company's relocation process. Rather than spending hours researching, trying to come up with the right corporate housing in Sumter, SC, you can turn to our experts and let us handle all of the details for you.
In fact, our full-service relocation company takes the guesswork and hassle out of the process. You'll be amazed by how simple the relocation process can be when you take advantage of our exceptional customer service, customizable furniture and houseware packages, and the best housing locations in Sumter, SC.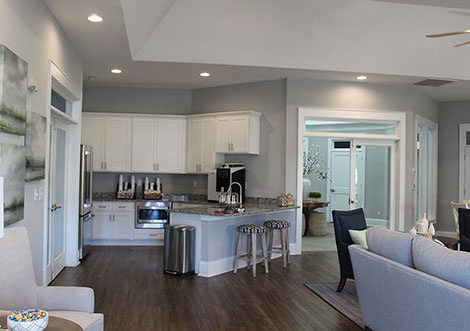 The Retreat – Living Space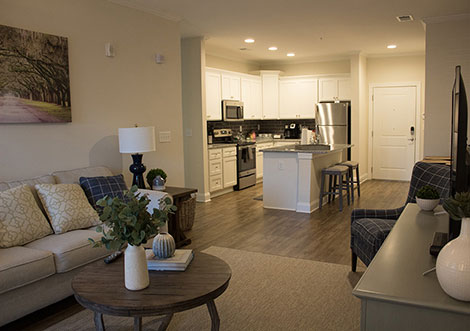 The Retreat – Living Space
The Retreat – Kitchen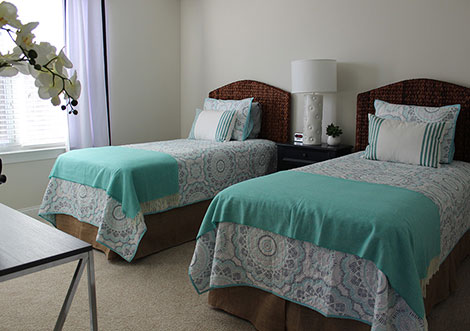 The Retreat – Bedroom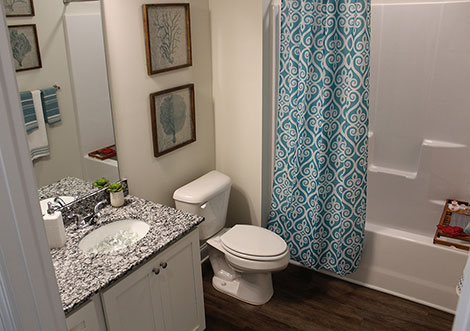 The Retreat – Bathroom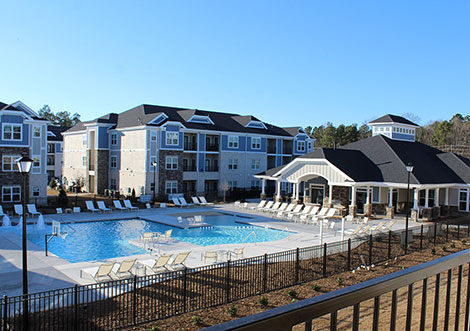 The Retreat – Pool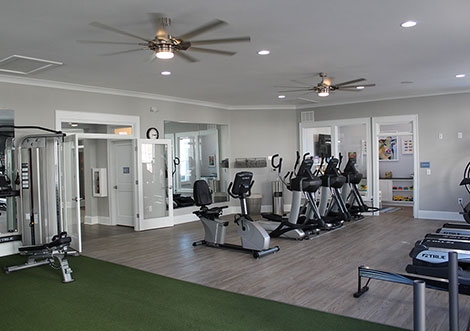 The Retreat – Gym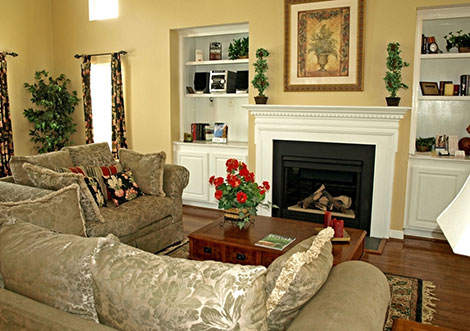 Carter Mill – Living Room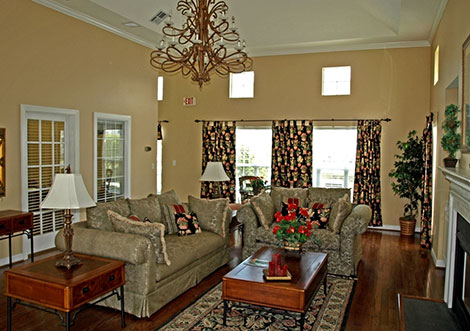 Carter Mill – Living Room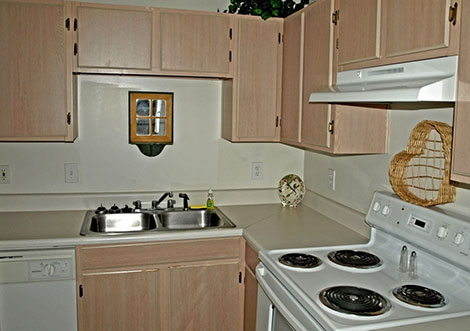 Carter Mill – Kitchen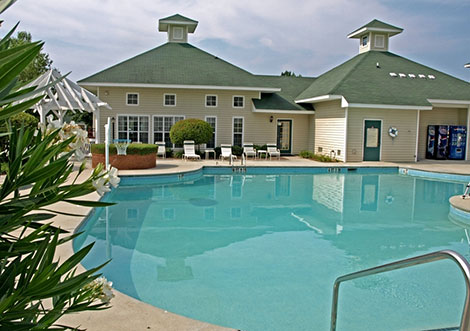 Carter Mill – Pool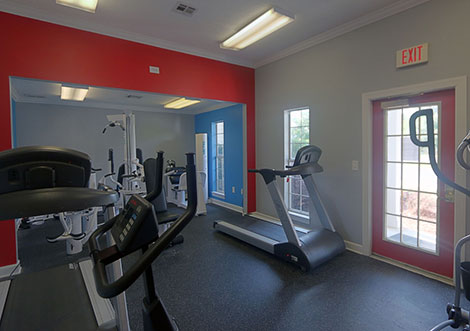 Carter Mill – Gym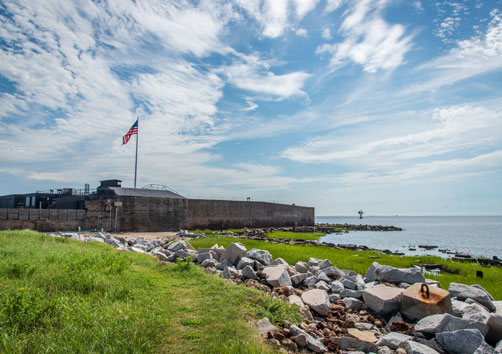 Sumter, SC
Get Started
Move-In Ready Temporary Housing in Sumter SC and Beyond
When our specialists plan, manage, and execute your corporate relocation, it gives you more time to explore. So whether you are interested in living in Sumter or are considering neighboring communities like Cane, Savannah, Cherryvale, Mayesville, Pinewood, Oswego, or Oakland, we will be there to make your transition and overall experience a success.
Sumter is nestled in the middle of South Carolina—a short distance from both the mountains and the ocean, giving you plenty of opportunities for fun and adventure. The town hosts numerous festivals year-round, has several beautiful state parks to explore and boasts everything from museums and sports activities to shopping and the historic Sumter Opera House.
Streamline Your Sumter SC Corporate Housing Process with Us
At Relocation & Corporate Concepts, we create efficient, convenient, and affordable solutions to provide the best experience possible for your Sumter, SC relocation. So connect with our specialists online now to learn more about temporary housing availability.