How It Works
Relocation & Corporate Concepts understands the stress that a temporary relocation can have. It can be confusing how it works and where to start. We offer home-like and cost-effective housing solutions for 30+ days when scheduled for an extended business trip, have a temporary job assignment, or are facing a military reassignment.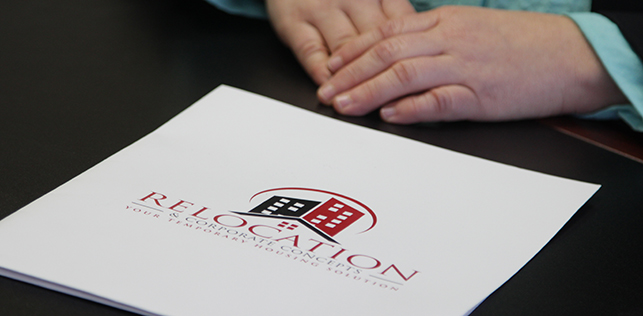 Step 1: Determine What You Need
Contact us by phone or email and a relocation consultant will work with you to outline your relocation objectives and preferences. We will take into consideration your budget, schedule, and the geographical area of your relocation.
Step 2: Browse our Property Listings
Take a look at our property listings to get a feel for the types of housing solutions we provide for temporary travelers. Not to worry – this is far from a complete showing of apartments that we can match you with.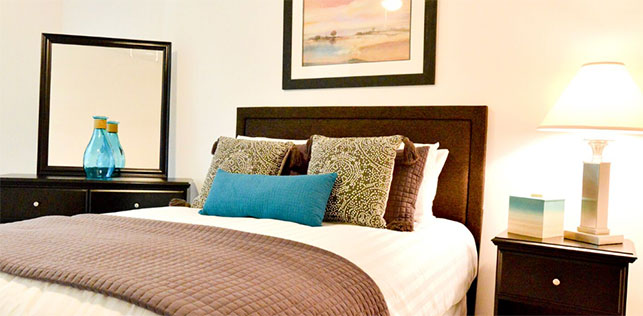 Step 3: Review Relocation Package Options
Our relocation consultant listens to what you are looking for, and then develops a customized, detailed relocation package according to your specifications.
We provide options with every quote to ensure you obtain the living arrangement that most closely fits your needs.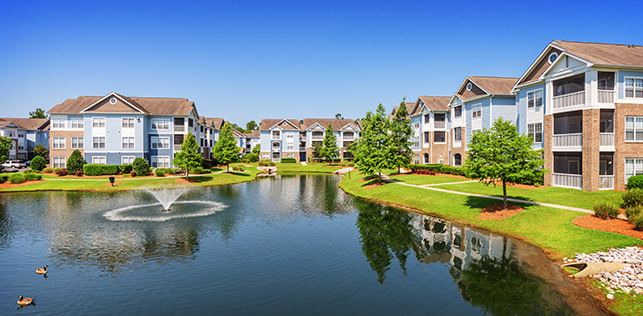 Step 4: Select Your Short Term Rental
Once we have walked you through your options and you have selected your short term housing we will secure the apartment for you. We also negotiate fees and security deposits in order to avoid any unnecessary upfront costs to you.
Each apartment is inspected by our staff before your move in to make sure that it meets our standards. Key arrangements can be made through lock box or pickup at community office.
Above all, simply contact us for help finding the perfect temporary housing solution for you and your family. Furthermore, our team is available 24 hours a day, seven days a week for emergencies, key arrangements, and late arrivals.
Apply Now!