Charleston Furnished Apartments
Discover an easier way to find relocation and corporate housing services in the Charleston, SC area. Relocation & Corporate Concepts provides full-service temporary housing solutions to meet your unique needs.
Whether you are an individual seeking temporary housing services or a business looking for corporate housing solutions for your employees, Relocation & Corporate Concepts has what you need in the Charleston, SC area. In fact, our relocation team brings more than 20 years of experience to the industry and can handle all of the planning, management, and execution of your upcoming relocation.
Further, our professionals take the guesswork and hassle out of the relocation process, finding exactly what you need in temporary housing, including the right furniture or houseware packages to make your employees feel at home right away. So, save time and money by working with the Relocation & Corporate Concepts team.
Better Relocation Services in Charleston SC
Finding the right temporary housing can be a hassle that takes away too much time from your pressing responsibilities. However, when you let our experts handle the details for you, you'll find that you can focus on important tasks while streamlining the relocation process for yourself and your employees.
Whether you are seeking corporate housing in Goose Creek, Ladson, Summerville, West Ashley, Moncks Corner, Hanahan, Mount Pleasant, or any other community in the Charleston, SC area, we can help. One call to our office and you'll have relocation experts on the task of finding temporary housing to meet your exact specifications.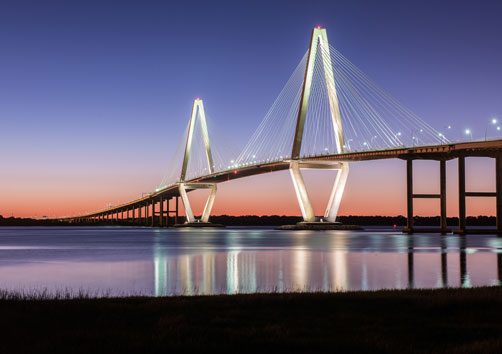 Cooper River Bridge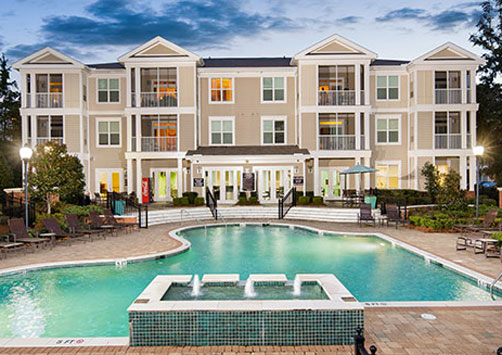 Abberly At West Ashley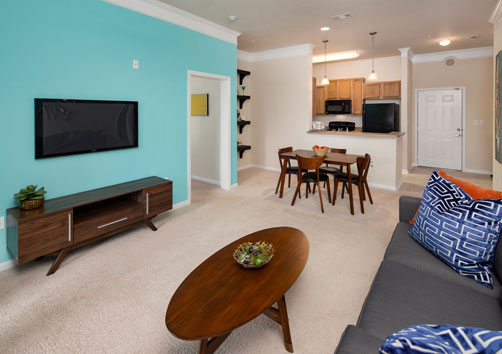 Abberly At West Ashley – Living Room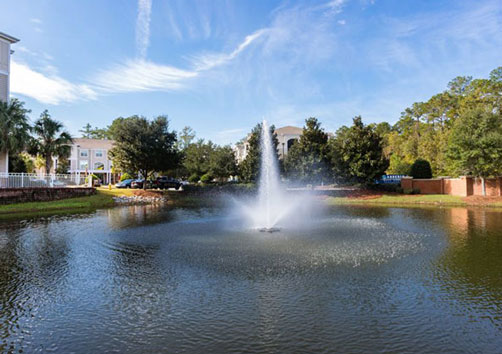 Abberly At West Ashley – Fountain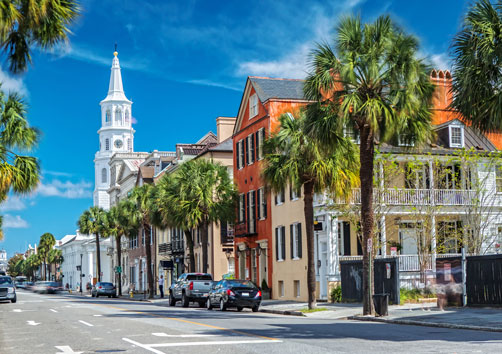 Charleston's Downtown Rainbow Row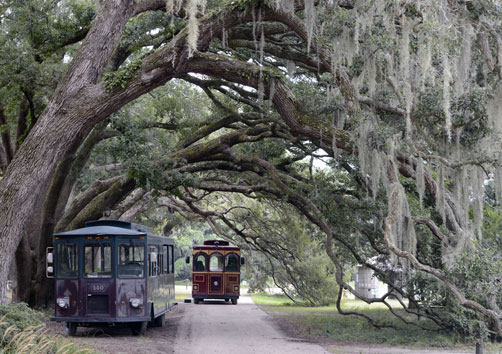 Charleston's Historic District
Charleston, SC Temporary Housing
The oldest city in South Carolina, Charleston is located on beautiful Charleston Harbor and is the third-largest city in the state. The area is well known for its rich history, gorgeous architecture, fine dining, and friendly people. In fact, it's been named "America's Most Friendly City" and "World's Best City" in recent years.
Further, anyone who relocates to Charleston will appreciate the comfortable, attractive temporary housing accommodations. Also, you'll be able to take advantage of all the nearby activities available. Our relocation consultants will help you or your employees to get the most of the Charleston, SC temporary housing experience.
Turn to Relocation & Corporate Concepts Today
Contact our relocation consultants now to simplify your next corporate relocation in Charleston, SC. You will experience a higher level of customer care. Further, you will receive the comfortable, cost-effective solutions you need to ensure your temporary housing solution is exactly what you're looking for. Additionally, we offer 24-hour maintenance and ongoing support that makes the entire process easy and successful.
Apply Now for an Apartment