Savannah Furnished Apartments
Are you looking to relocate to Savannah, Georgia? If so, what if you could experience a smoother process for your Savannah, GA corporate relocation? Take advantage of the benefits of professional temporary housing and corporate relocation services.
Does the thought of planning an upcoming corporate relocation to Savannah, GA fill you with dread? There's no need to handle the details of your move on your own. In fact, at Relocation & Corporate Concepts, we provide the comprehensive services you need to facilitate a positive relocation for yourself or your employees.
Imagine being able to focus on other essential tasks of your business while the experts take care of your temporary housing and relocation needs. At Relocation and Corporate Concepts, we specialize in planning, managing, and executing the process for you. In fact, from start to finish, you'll have peace of mind, knowing our experts have it all under control.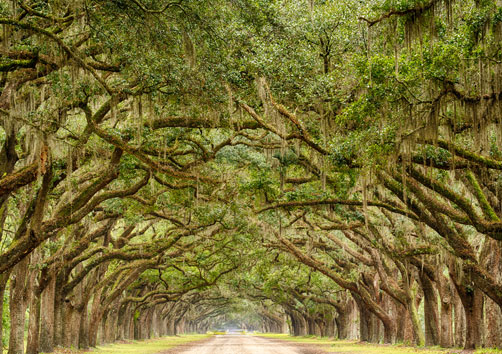 Savannah, GA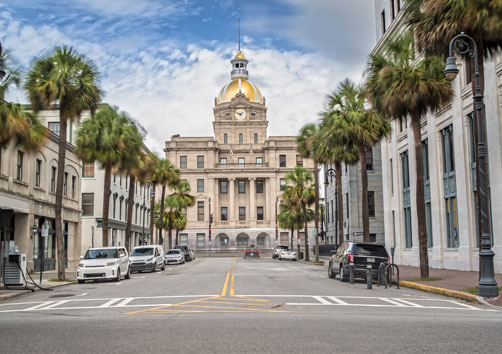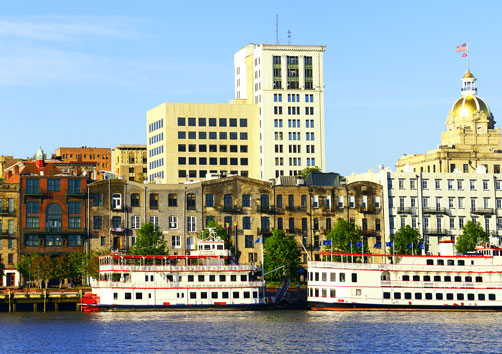 Downtown Savannah
Savannah bridge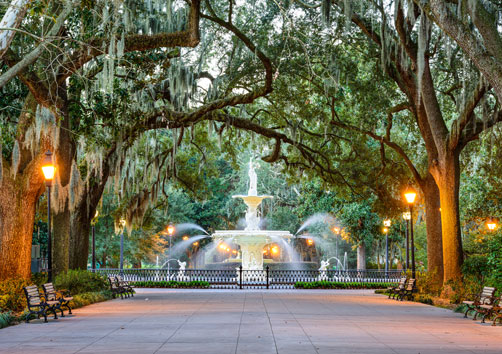 Fountain in Savannah, GA
Get Started
Temporary Housing in Savannah, GA
Savannah, GA is a coastal city with the beautiful Savannah River separating it from South Carolina. The area is known for its horse-drawn carriages, well-manicured parks, and antebellum architecture. Our temporary housing options are available in the heart of Savannah as well as in surrounding communities, including Garden City, Pooler, Wilmington Island, and Richmond Hill.
Take a stroll through Forsyth Park, stop by the Telfair Museum for public art, or hop on a trolley tour to see first-hand all Savannah has to offer. Our relocation experts will ensure you have the best experience possible while working in and exploring the area.
A Corporate Relocation Service with All the Perks
Are you seeking a temporary housing solution that comes with a wide range of options to meet your specifications and corporate budget? If so, we offer convenient, customizable furniture and houseware packages to help you or your employees feel right at home. Plus, we will be there for you 24/7 to help you with any emergencies, support, or late arrivals. You'll also love our flexible lease terms and maid service option.
So, contact our experts at Relocation & Corporate Concepts today to learn more and to check temporary housing availability in the Savannah, GA area.