Fort Mill Furnished Apartments
Are you seeking a higher-level experience for an upcoming corporate relocation to Fort Mill, SC? Let Relocation & Corporate Concepts make it easy to find Fort Mill furnished apartments.
The last thing you need when seeking temporary housing solutions in Fort Mill, SC is to spend hours looking for the right location. With the customized solutions from Relocation & Corporate Concepts, you can find exactly what you need for a successful relocation.
For more than two decades, we've been streamlining the relocation process for our valued clients. Our comprehensive services include temporary housing as well as furniture and houseware packages to meet a wide variety of needs and budgets. We bring a higher level of expertise to the location and security of your next housing situation as well as affordability and convenience.
Streamlined Corporate Relocation in Fort Mill, SC
All-inclusive, turnkey relocation solutions take the headache out of corporate relocation. When you combine our expertise with dedicated customer service, you can achieve the results that make employee relocations as easy as possible. Short-term leases mean your employees can experience all of the comforts of home, even if they will only be in the Fort Mill area for a brief time.
Our professional team can help you to find the ideal temporary housing throughout Fort Mill, including the attractive Rock Hill area. Let us handle all of the details while you remain focused on important projects.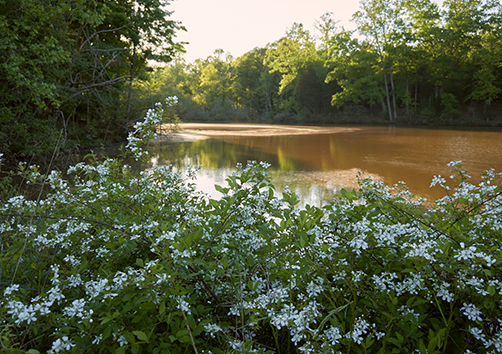 Fort Mill, South Carolina
Downtown Fort Mill
Fort Mill, SC Temporary Housing
Our experienced relocation consultants will help you to discover the very best parts of the Fort Mill, SC region. One of the fastest growing communities in the area, Fort Mill is in the northern-most part of South Carolina and home to the gorgeous Anne Close-Springs Greenway, a thriving business sector, and several exciting festivals and events, such as the South Carolina Strawberry Festival and the Carowinds WinterFest.
Anyone relocating to Fort Mill or Rock Hill will enjoy the Southern hospitality and spirit of community that is alive and well. Employees who appreciate the city life will have easy access to all Charlotte, NC has to offer less than 20 miles away. Let our relocation team help you to make the most of your time in Fort Mill.
To learn more about our full-service temporary furnished housing solutions for the Fort Mill, SC area, reach out to the dedicated consultants at Relocation & Corporate Concepts today. Connect with us online now or give us a call.
Apply Now for an Apartment